About us
MEDEA's team has 20 years of experience in the management and development of innovative projects in the ICT domain, connected health and active aging. It has strong expertise in project managements, strategic  design, technical and financial programming, and innovative solutions deployments.
project management and support for the development of innovative services and applications in the ICT sector;

coordination of strategic development projects for private companies;

coordination of industrial projects with consequential management of work groups and suppliers;

coordination of international research and innovation projects;

support for the development and dissemination of e-government services for the Public Administration.
LEARN MORE
Latest News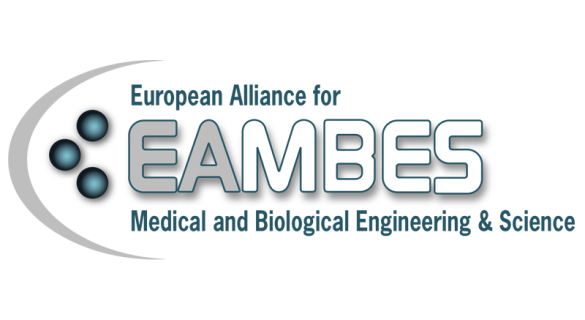 Medea is now member of the European Alliance of Medical and Biological Engineering and Science (EAMBES).
An international NGO that has the main objective of …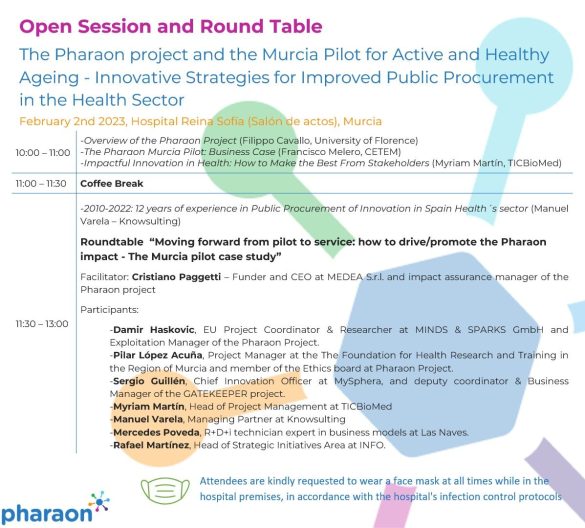 Which are the key drivers of innovation in the field of Active and Healthy Ageing?
Which needs can be addressed by the Pharaon ecosystem?
The 2nd …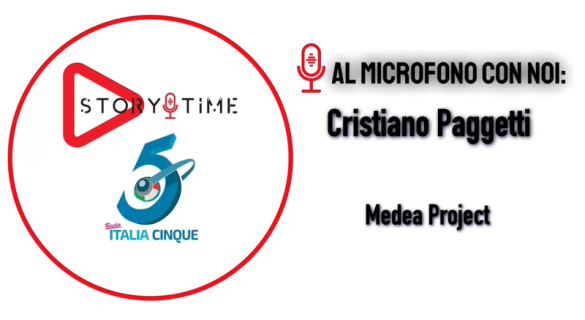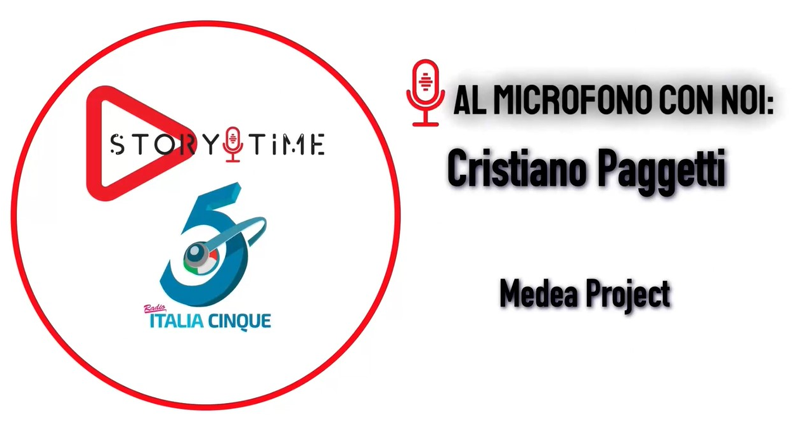 Cristiano Paggetti, CEO of the company, tells the passionate story of Medea. He has been working with his team for 25 years to grow …