About us
MEDEA's team has 20 years of experience in the management and development of innovative projects in the ICT domain, connected health and active aging. It has strong expertise in project managements, strategic  design, technical and financial programming, and innovative solutions deployments.
project management and support for the development of innovative services and applications in the ICT sector;

coordination of strategic development projects for private companies;

coordination of industrial projects with consequential management of work groups and suppliers;

coordination of international research and innovation projects;

support for the development and dissemination of e-government services for the Public Administration.
LEARN MORE
Latest News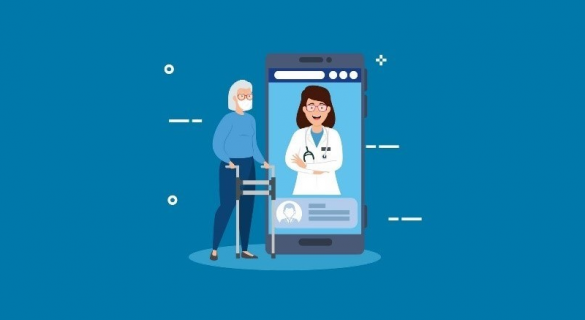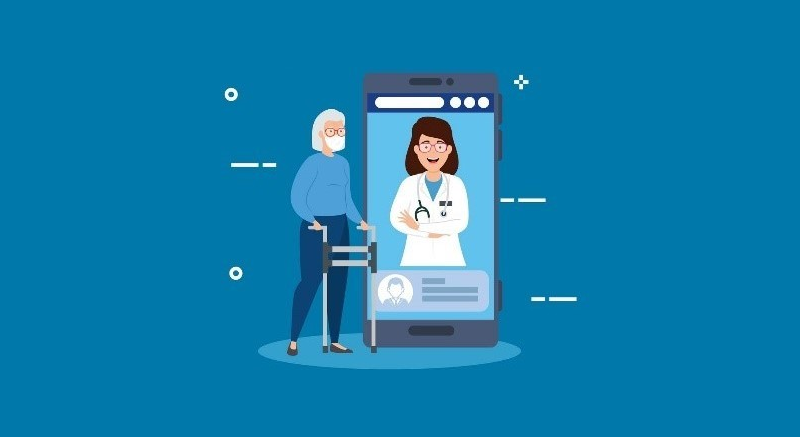 Medea as part of the joint MedICT laboratory (Medical and Health Information and Communication Technology Laboratory) in collaboration with the University of Florence (Department …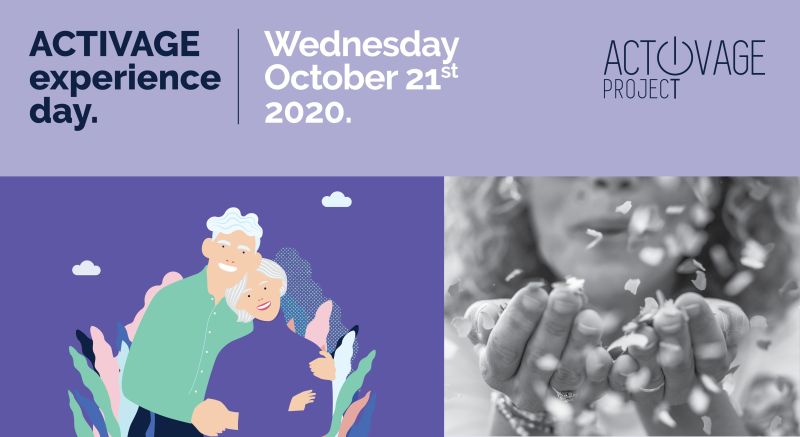 We are really happy to announce the relaunch of the ACTIVAGE EXPERIENCE DAY that will take place on 21st October 2020.
Considering the current worldwide …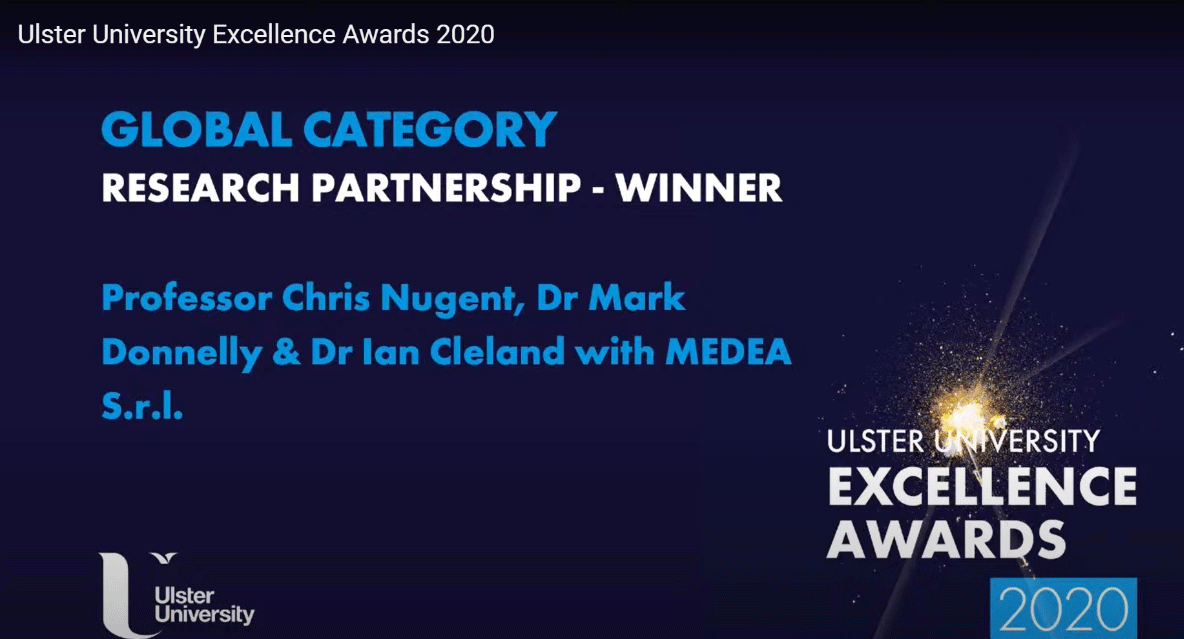 Medea is the winner in the Global Partnership category at the Ulster University Excellence Awards. The award seek to recognize and reward placement between …
"The freedom to exercise freely one's talent, that's what happiness is about"
– Aristotle
Connected Health Summer School
In the wonderful setting of the Villa of Artimino, Medea organizes the annual Connected Health Summer School.
The CHSS is an intensive 5 days course, with a high multidisciplinary, soffering a unique opportunity of training at international level, aimed at investigating the most up to date issues in the field of the Connected Health. The last edition focused on Mobile Health services and apps.
For info about the next edition, please, visit http://www.connectedhealth-summerschool.org
LEARN MORE