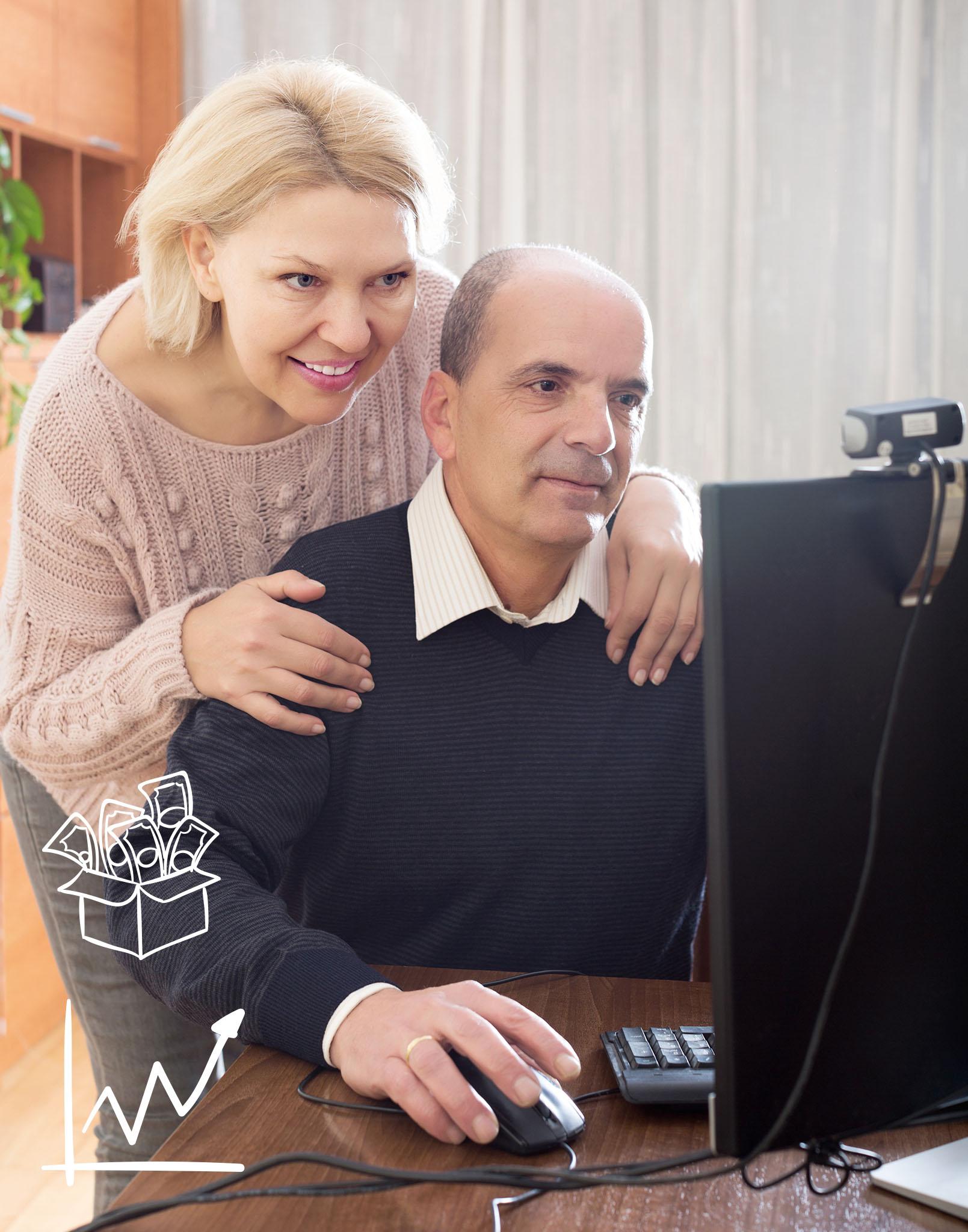 Cost-benefit and cost-effectiveness analysis
Remote project – Remote health and social care for independent living of isolated elderly with chronic conditions
The REMOTE project aims at proposing Ambient Intelligence and tele-healthcare solutions to promote independent living at home. Scale-up of existing research prototypes and development of new systems for collecting human – and context-related data have been deployed.
Its focus is on the older people's needs and individuals with chronic diseases with emphasis on those who live in situations of geographic or social isolation.
As partner, MEDEA carried out a cost-benefit and cost-effectiveness analysis of ICT solutions for the monitoring and management of elderly people suffering from chronic conditions and living in isolation.
More info at: www.aal-europe.eu/projects/remote
Details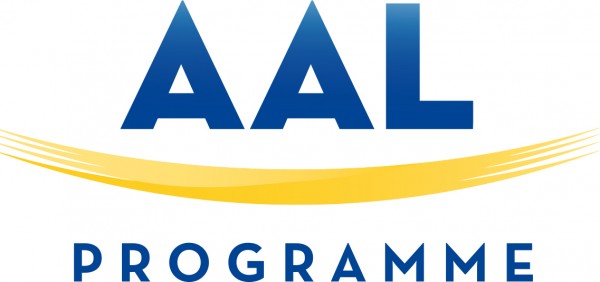 Co-funded research project
Ambient Assisted Living, Connected Health, Personalized medicine, Quality of Life, Inclusive Society
Decision makers, Socio-health services, Elderly people, Chronic patients
Smart environments, Socio-health services