Chi siamo
Il team di MEDEA ha 20 anni di esperienza nella gestione e sviluppo di progetti innovativi nel dominio ICT, connected health e active ageing. Ha competenze riconosciute nel project management di progetti complessi, redazione di piani di sviluppo strategico con programmazione tecnica e finanziaria, supporto a processi di cambiamento organizzativo e deployment di soluzioni.
Project management e supporto allo sviluppo di servizi e applicazioni innovative nel settore ICT;
Coordinamento di progetti di sviluppo strategico per aziende private;
Coordinamento di progetti industriali con relativa gestione di gruppi di lavoro e fornitori;
Coordinamento di progetti internazionali di ricerca e innovazione;
Supporto allo sviluppo e diffusione di servizi di e-government per la Pubblica Amministrazione.
SCOPRI DI PIÙ
Ultime News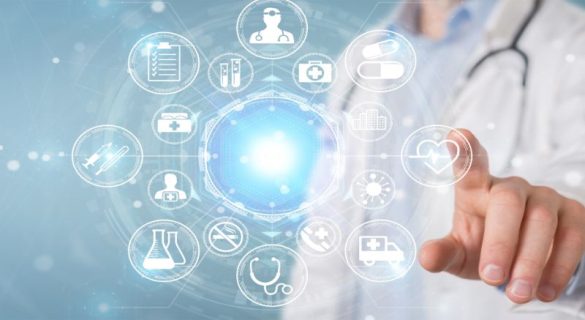 Lunedì 25 settembre 2023, alle ore 15:30, all'Innovation Center di Fondazione CR Firenze (Lungarno Soderini 21, Firenze) è in programma un workshop dedicato alle …
Innovation Value Chain is composed, among others, by key steps such as: a) Innovation Design, b) Innovation Implementation, c) Innovation Sustainability and d) Innovation …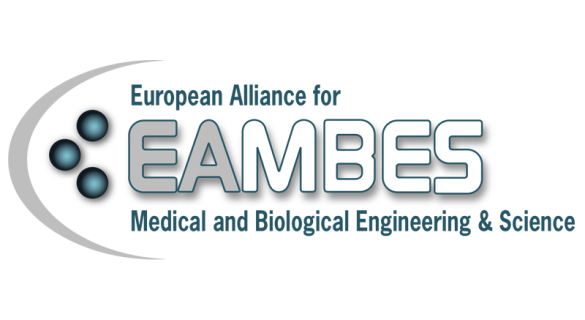 Medea è membro della European Alliance of Medical and Biological Engineering and Science (EAMBES).
Una ONG internazionale che ha l'obiettivo principale di migliorare la salute, …