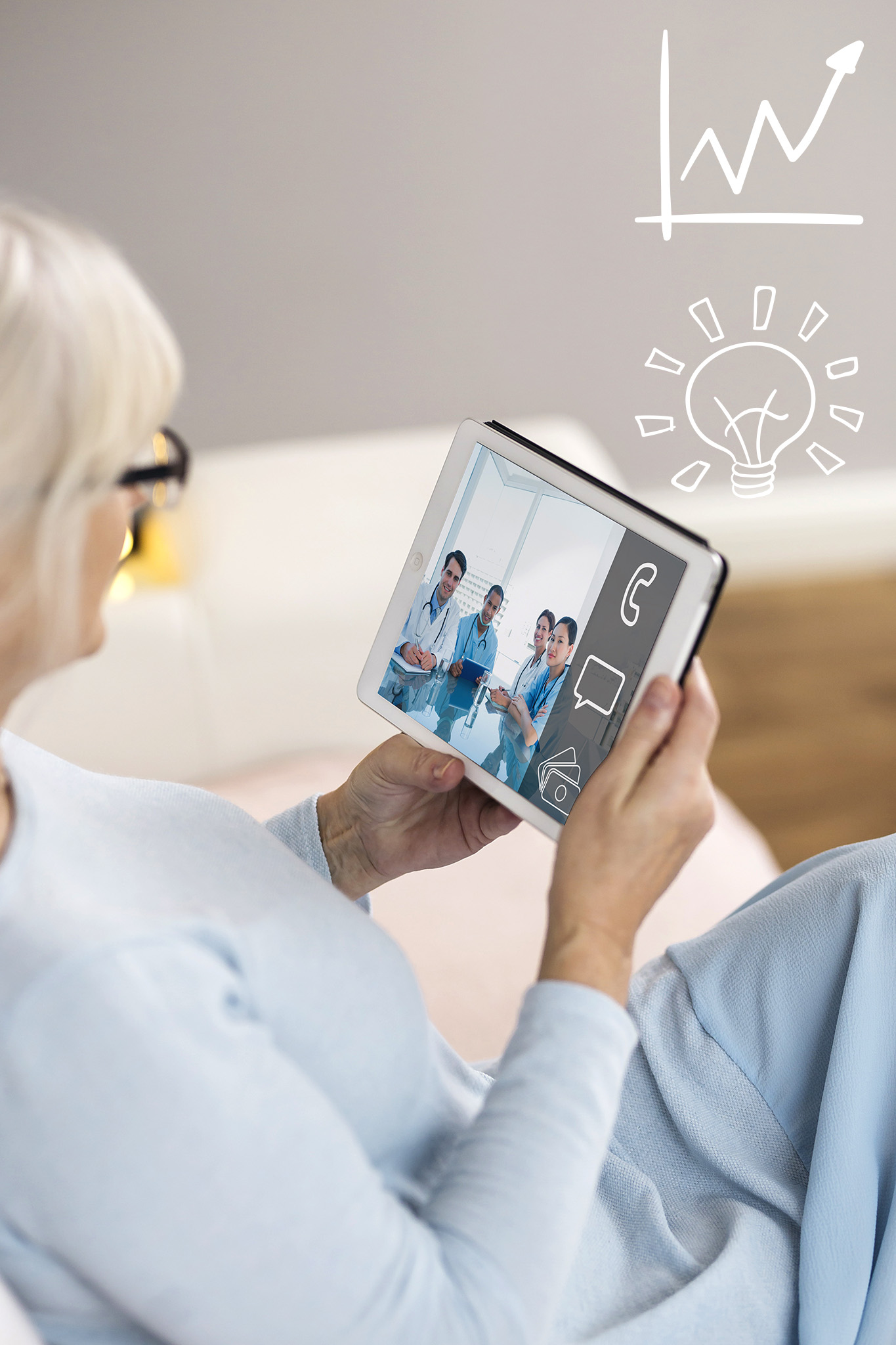 Organization of the 10th edition conference on smart homes and telecare
ICOST Conference 2012
10th International Conference On Smart homes and health Telematics
"Impact Analysis of solutions for chronic disease Prevention and Management"
12-15 June 2012, Artimino, Italy
ICOST conference is dedicated to the presentation of the research results in the field of solutions for Smart environment, Assistive Technologies and telemedicine.
Icost compares clinicians, academics, and industrial experts with end users, family members, and care givers in order to explore how smart home solutions and telemedicine can foster independent living and improve the quality of life of people with chronic conditions.
More info at: https://www.icost-society.org/.
Details

Conference Organization, Stakeholder engagement
Smart environments, Quality of Life, Impact assessment, Connected health, Inclusive Society
Decision makers, Industry entrepreneurs, Researchers, Health providers
Smart environments, Telecare