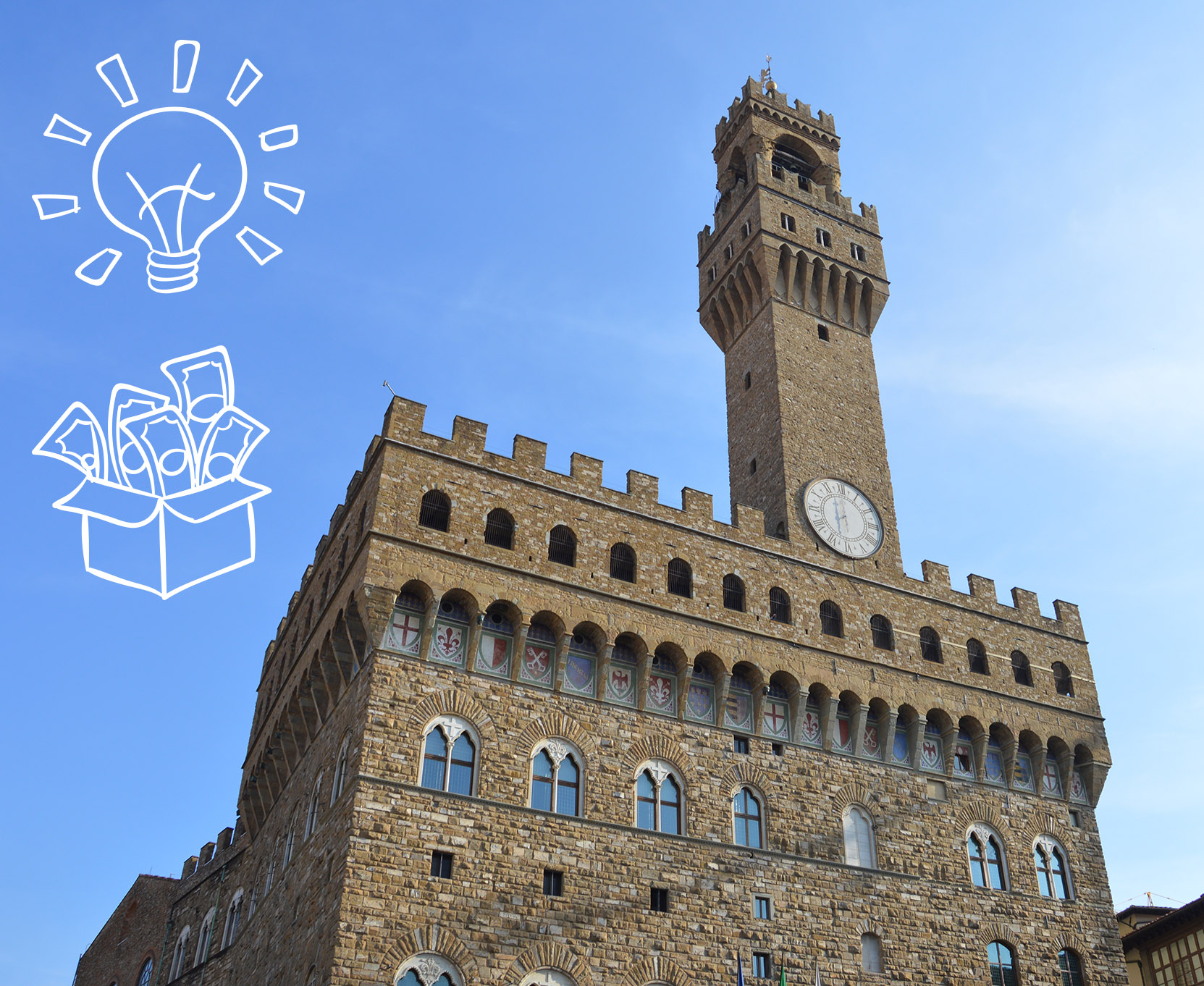 Management support of strategic projects in e-government and re-use policies for the Florence Municipality
Aiming at enhancing previous experiences of the Florence Municipality, the Medea team has accompanied the Public Administration in a supporting process for the management of co-funded projects in the e-government area and in the application of re-use policies.
In particular, MEDEA supported the Municipality in the different implementation phases of the "PEOPLE" project (project on-line agencies and local e-government portals) which represented a truly innovative and significant experience in the panorama of the aggregation between Municipalities with the goal of sharing the best experiences in the service offer. Financed by the MIT (Ministry of Innovation and Technology) Innovation and Technology Department.
MEDEA supported the Florence Municipality in the different phases of the dissemination and sharing of best practices in the digitalization of services with the aim of ensuring that the identified cases of excellence could become a shared and widespread heritage.
Details
Strategic Design
, Project management, Resources valorization, Networking and stakeholder engagement
Information Systems Department