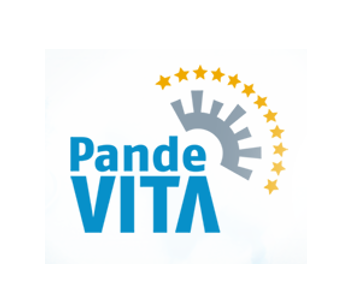 PANDEVITA: Pandemic Virus Trace Application for the Effective Knowledge Transfer Between Science and Society.
The PandeVITA project is working on a platform and smartphone app for a more efficient knowledge transfer between citizens, scientists, politics and economy in pandemic crises on a global level.
Medea support EAMBES in the project management activity.
Insights:
https://www.pandevita.eu/
Details
EAMBES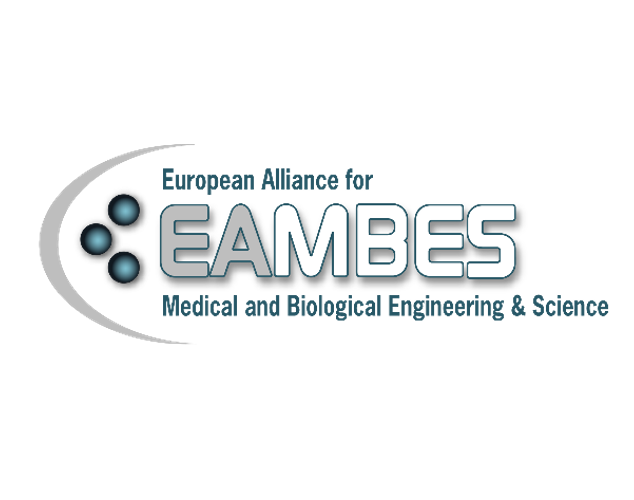 Project management support