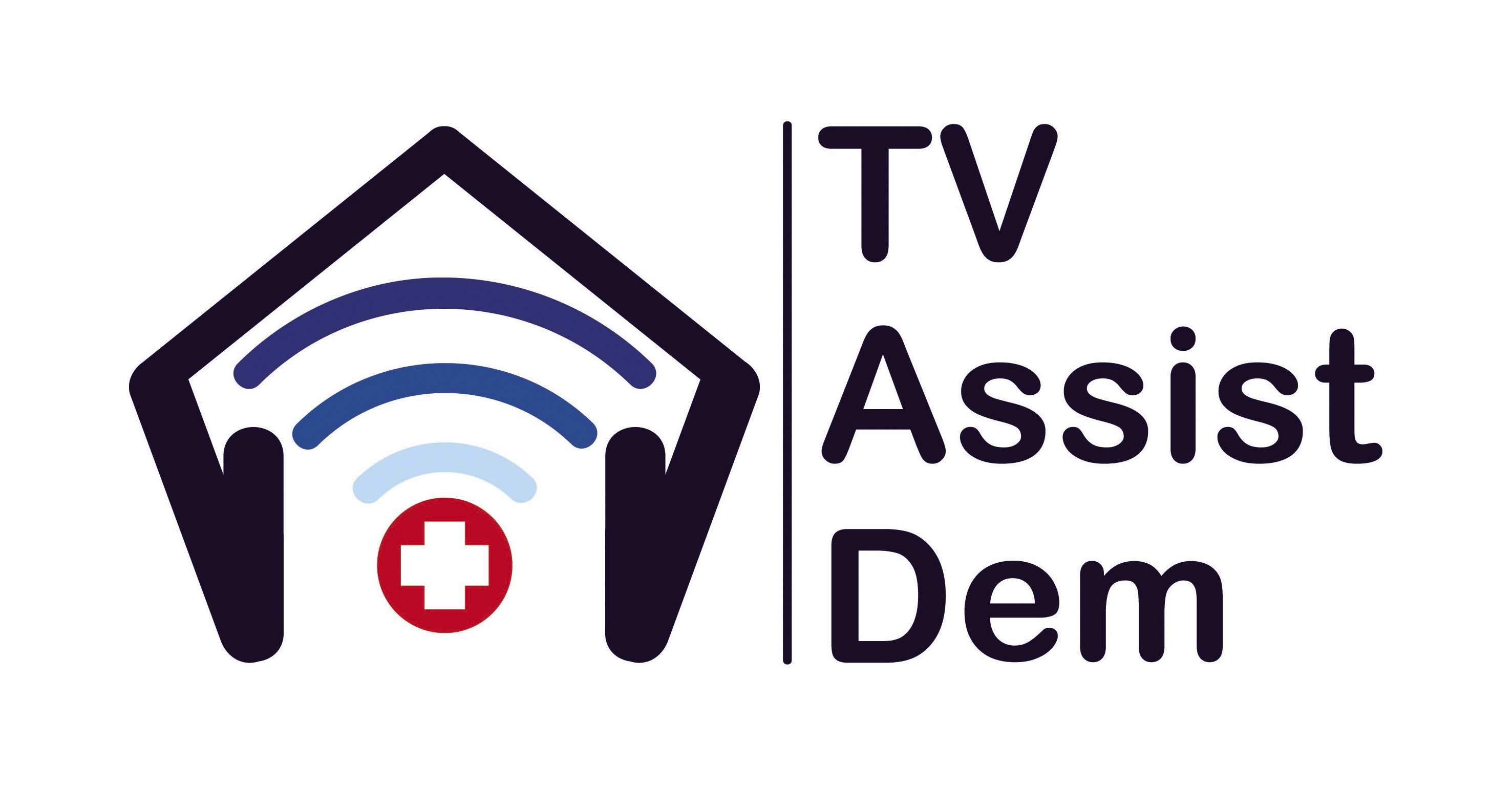 Service Model definition
TV-Assist Dem: TV-based ASSistive Integrated Service to SupporT European adults living with DEMentia
ACTIVE AND ASSISTED LIVING PROGRAMME – ICT for ageing well
TV-ASSISTDEM is a support tool for the management of patients with mild dementia.
An audio-video interaction system helps the patient to communicate with the "carers" (formal and informal).
The goal is to increase independence at home, and reduce social isolation.
TV-ASSISTDEM aims to reduce the need for emergency assistance, dropping expenditure with a consequent impact on the sustainability of health systems in the face of an aging population. The strength of the project is the involvement of stakeholders (patient associations and health system) from the design phase of the solution.
The main impact indicators will be the improvement of the quality of life related to health and cognitive decline with estimated savings for health care of 1800 euro / year per patient.
Within the project, MEDEA develops the solution user interface and is responsible for defining the service model for exploiting project results.
Budget: € 1.115.246,00
Per saperne di più: www.tvassistdem-aal.eu

Details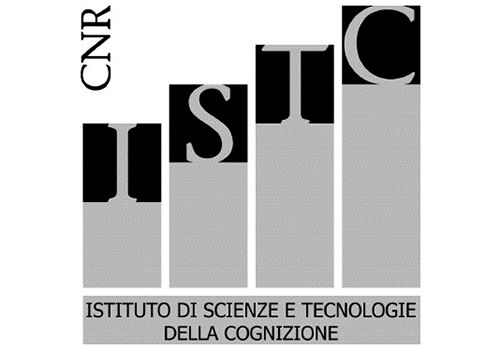 Instituto de Investigacion Biomedica de Malaga-IBIMA
CNR
Active Ageing, Connected-health
Decision makers, Users, Social and health services