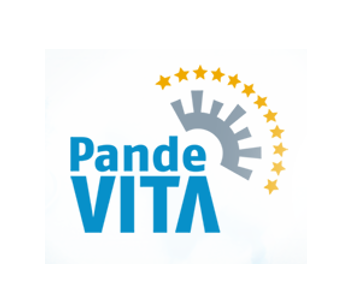 PANDEVITA: Pandemic Virus Trace Application for the Effective Knowledge Transfer Between Science and Society.
Il progetto PandeVITA ha ad oggetto una piattaforma e una mobile app sviluppate per il trasferimento di conoscenze più efficiente tra cittadini, scienziati, politica ed economia nelle crisi pandemiche a livello globale.
Medea supporta EAMBES nella gestione del progetto PANDEVITA.
Per saperne di più:
https://www.pandevita.eu/
Dettagli
EAMBES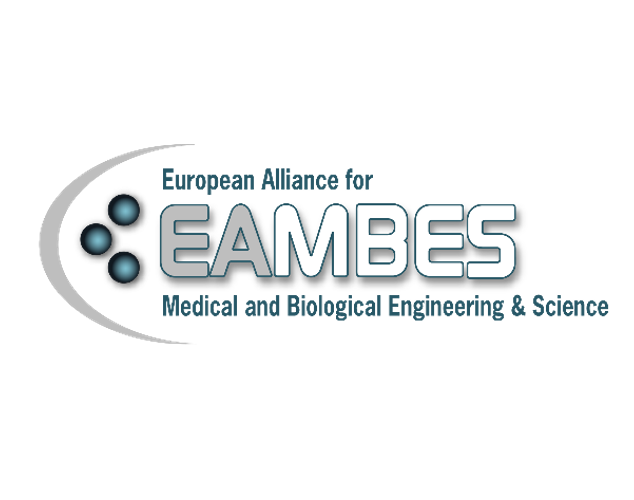 Supporto al project management