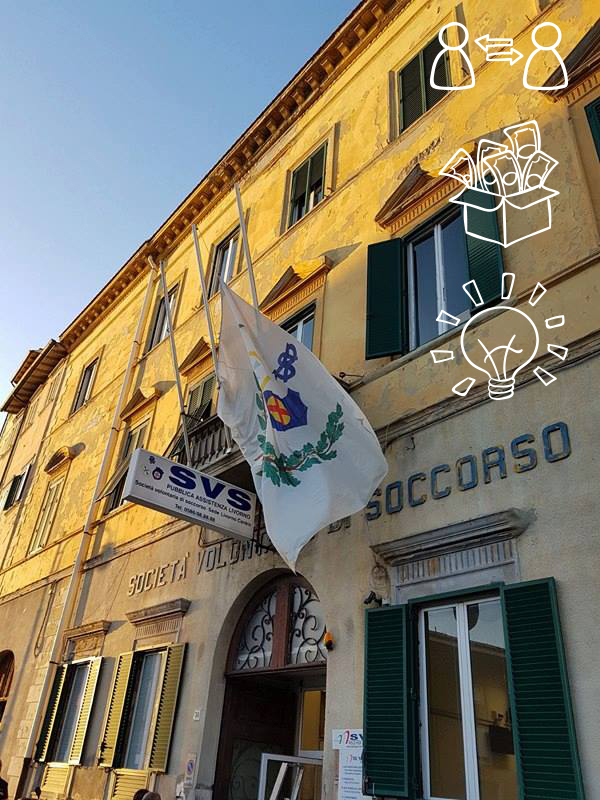 Strategic planning
With the aim of enhancing the experience of SVS Livorno Public Assistance, Medea's team supported the organization in the start-up process of a dedicated working group in the co-funded projects area.
After an analysis phase, Medea supported the organization in an innovation process, through the organizational improvement, the enhancement of previous experiences and existing skills in terms of design and project management. On this basis, in a co-design phase, strategic planning and a short-medium-period road map was set-up. In order to strengthen existing activities and maximize co-financing opportunities at regional, national and European level, a networking and stakeholder engagement activity has been performed.
Insights: www.pubblicaassistenza.it.
Details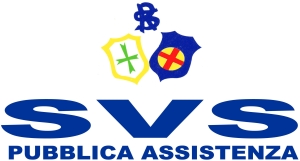 Società Volontaria di Soccorso Livorno – Pubblica Assistenza
Advice and training on the job,
Innovation Management
, Organizational processes improvement, Resources valorization
Strategic planning and Fund raising, Networking and stakeholder engagement, Project management
Managers and workers of the organization
Social and healthcare services