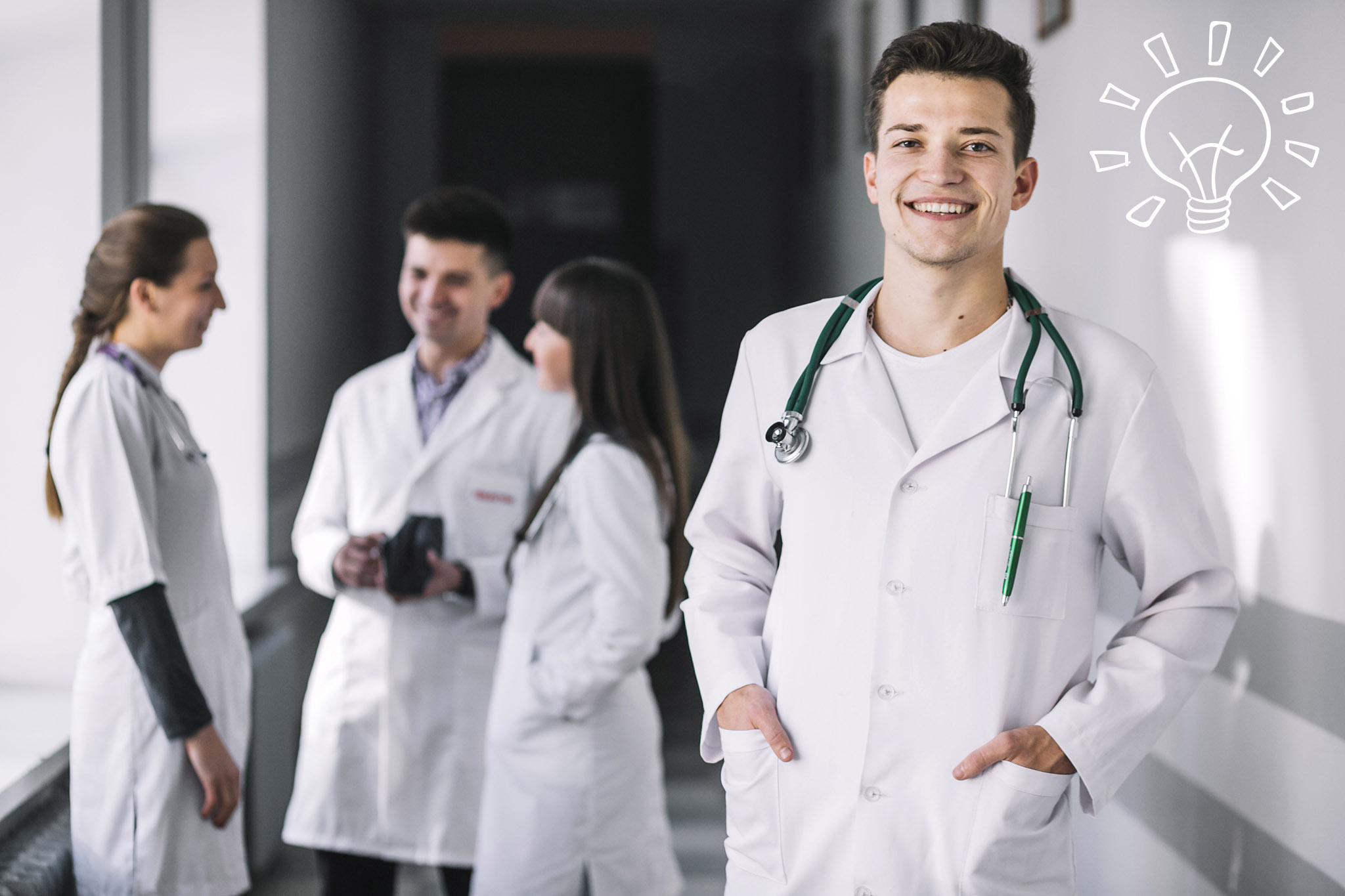 Technology Transfer and Business Start-up
Technology transfer in the health technologies domains
Since 1999, Medea collaborates with Ulster University of Belfast for the promotion of new solutions in the field of the connected health.
In this context, besides the promotion of numerous researchers exchanges between universities and companies, Medea performed ranking activities of research results with the greatest potential for market access.
According to this work a spin-off was created: CENT Healthcare participated by the University of Ulster able to provide solutions in the connected health and to operate as system integrator between existing products and specific results of the research context.
Details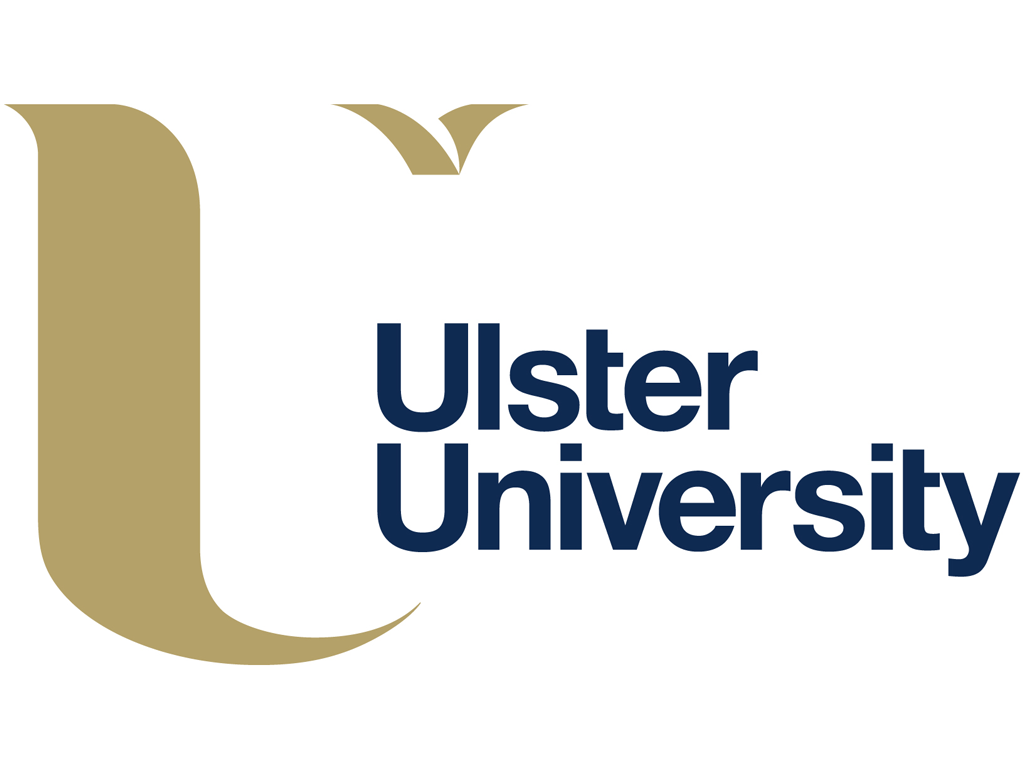 Technology Transfer and Business Start-up
Research centers and Spin-offs