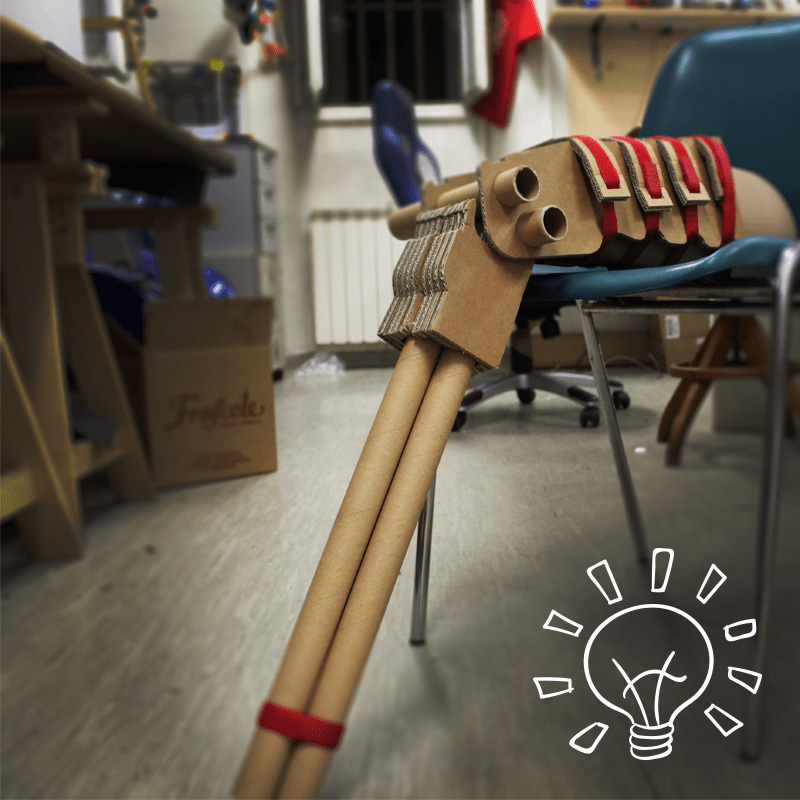 Progetto Open Maker "call for ideas": mentoring and review of the development of a project idea
Mentoring and review for LAMA Development and Cooperation Agency soc. coop. a r.l
Mentoring and review of one of the 6 winning ideas for Italy of the Open Call for ideas under the Open Maker project.
Review and evaluation of physical or intellectual products made within the open call. Support for the development of the COBOPRO prototype of an orthopaedic prosthesis (www.cobopro.org) through mentoring, review, networking and facilitation activities.
The OpenMaker project aims at creating a transformation and collaboration ecosystem promoting collective innovation within the European manufacturing sector and pushing it towards more sustainable business models, production processes, products and governance strategies.
Based on the Open Manufacturing paradigm, the project will achieve this objective by bringing together traditional producers and digital-savvy producers, involving universities, local authorities, civil society organizations and policy makers.
Insights: openmaker.eu
Details