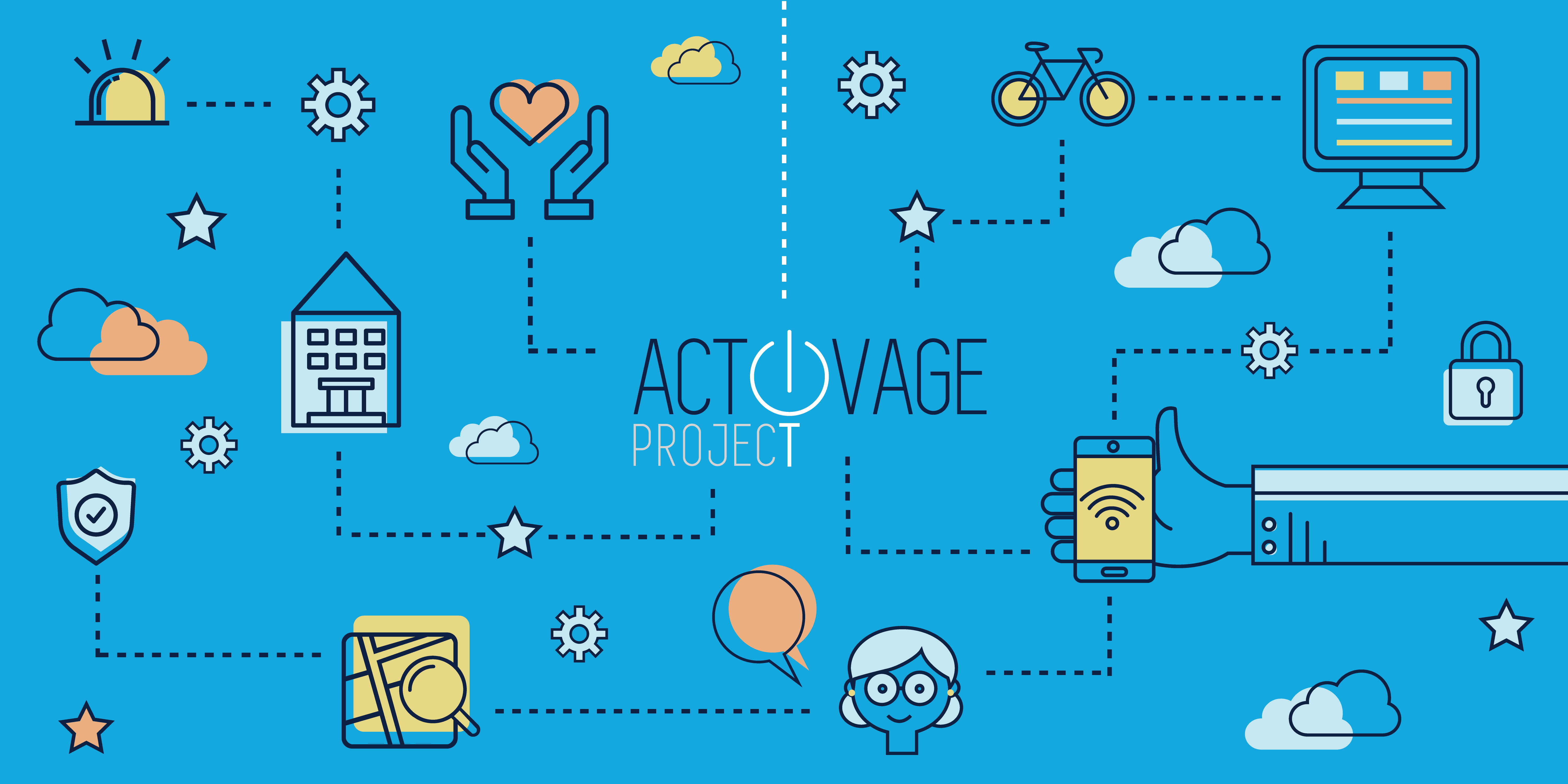 Socio-economic impact assessment
ACTIVAGE Project – ACTivating InnoVative IoT smart living environments for AGEing well
ACTIVAGE is a Multi Centric Large Scale Pilot on the Smart Living Environments domain co-funded by the European Commission through the Horizon 2020 program.
The goal is to create the first IoT (Internet of Things) ecosystem to support healthy and active aging through 9 Deployment Sites (DS) in seven European countries. ACTIVAGE reuses and enhances already existing IoT platforms, such as UniversAAL, Fiware, Fistar, Open IOT, etc., integrating new interfaces that are necessary for interoperability between different platforms.
Within the project, MEDEA is responsible for the definition and implementation of the Impact Evaluation Framework, the definition of a methodology and the tools needed for the assessment of the socio-economic impact of solutions deployed in the project, as well as the strategies for exploiting the results.
Budget: € 19.922.451,15
More info: www.activageproject.eu
Made in collaboration with: The ACTIVAGE project is carried out in collaboration with 49 partners: Large companies, Small and Medium Enterprises, Universities and Research Centers, public entities from 7 European countries.
Insights: https://ec.europa.eu/eip/ageing
https://ec.europa.eu/digital-single-market/en/policies/internet-things

Details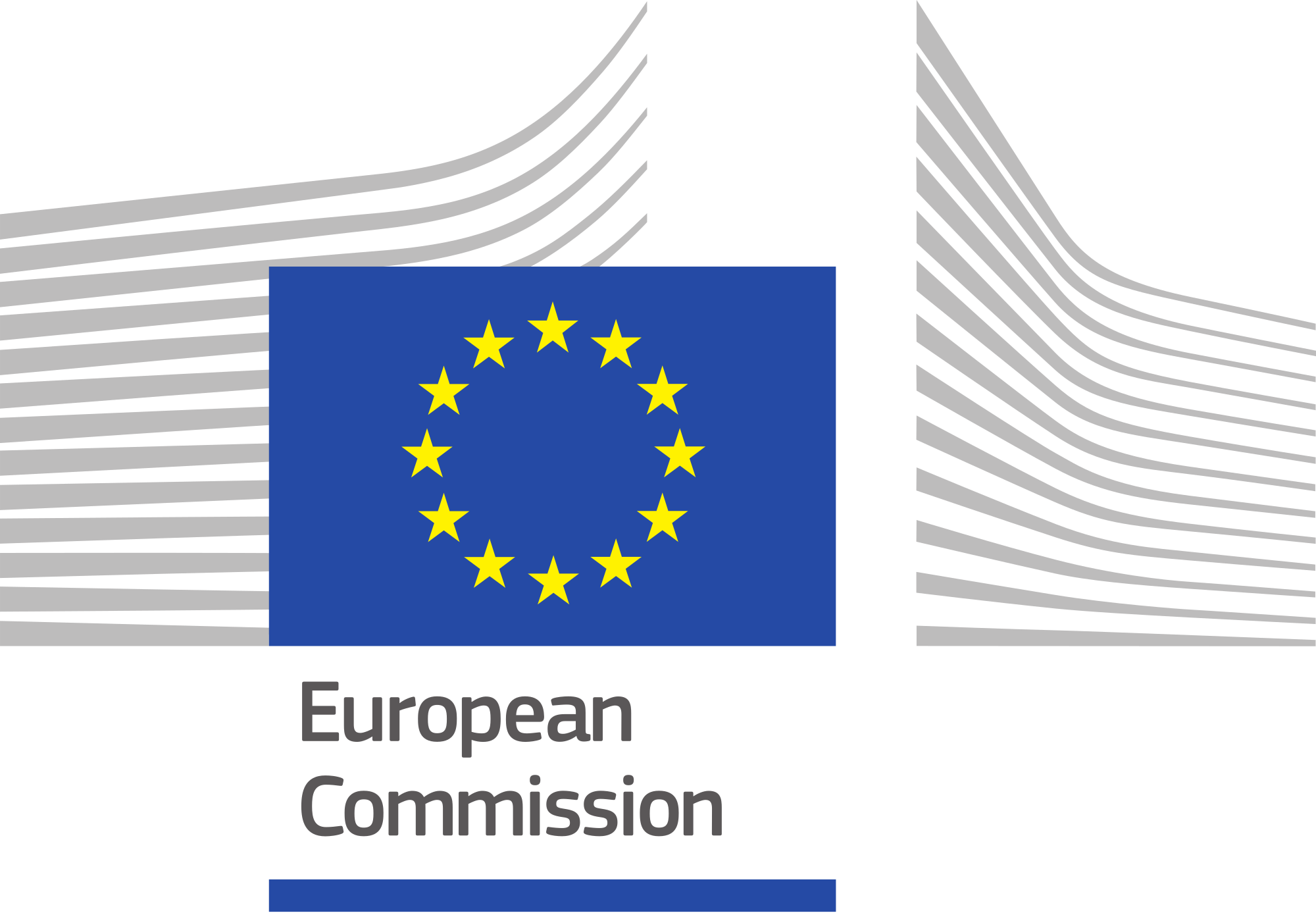 Internet of Things, Active ageing, Inclusive society, Smart environments
Decision makers, ICT industries, Service providers
Silver economy, Smart Services, ICT